We're here to help!
If you have questions about your upcoming visit, there are many ways we can help.
---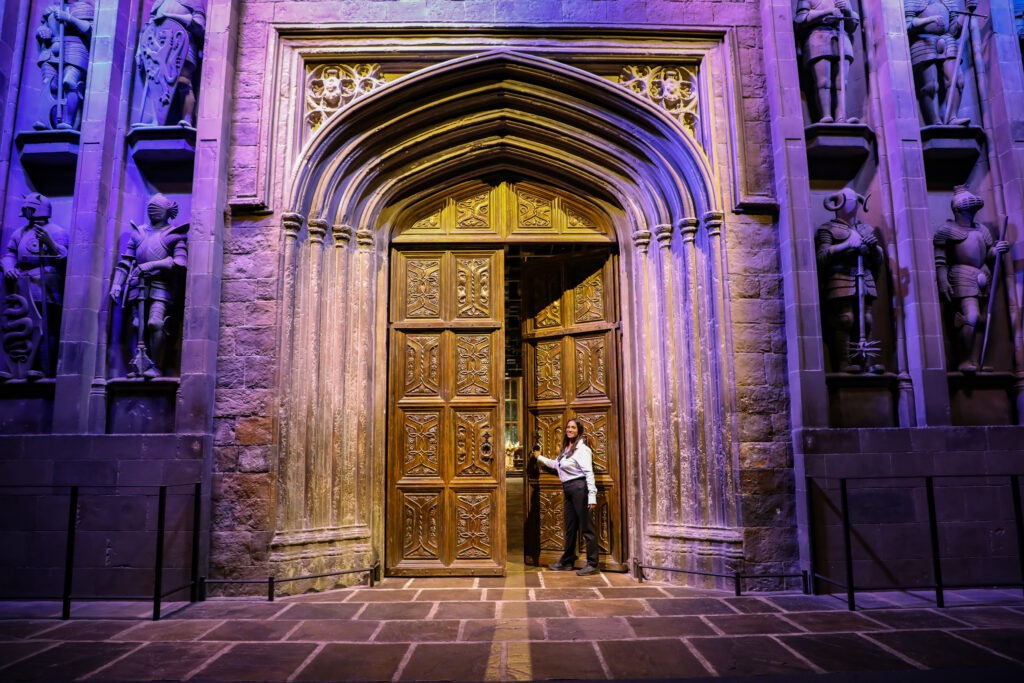 Frequently Asked Questions
If you have any unanswered questions about your upcoming visit, take a look at our Frequently Asked Questions.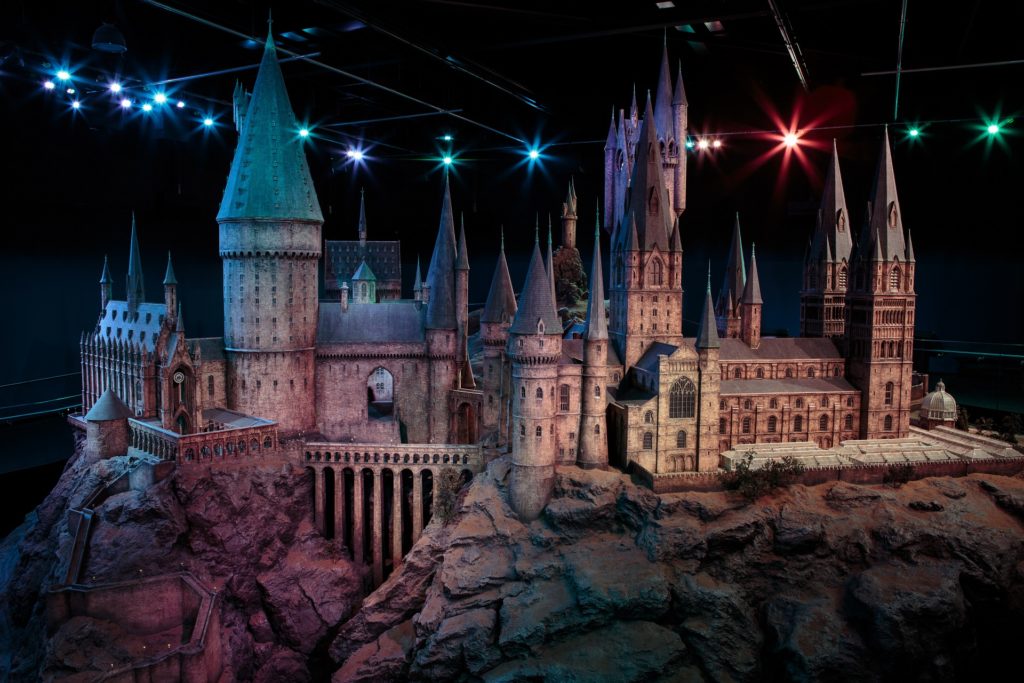 Social Media
Visit our official social channels to find out more about the Studio Tour, our social media team can help with any questions you have about your visit.
Message Us
Message with our automated chatbot via Facebook Messenger to help answer your questions about the Studio Tour.
Our Most Frequently Asked Questions
Ticket Availability
Tickets are currently available until 31st December 2022. Our website shows live ticket availability and our Visitor Services contact centre does not hold additional tickets. Book tickets online
Carer Tickets
Carer tickets can be added to an existing booking by purchasing your tickets online before contacting our Visitor Services team with your booking reference number. Alternatively, you can collect a carers ticket from the Ticket Window on the day of your visit with a valid Studio Tour ticket and proof of entitlement. Learn more about carer tickets
Redeeming Gift Tickets
If you are redeeming gift tickets purchased after 11th November 2020, you can redeem online. If you wish to add tickets to a gift booking please create a separate booking online once your gift ticket is redeemed, you can view the number of tickets available per timeslot when redeeming online.
If your gift ticket was purchased before 11th November 2020, please contact our Visitor Services team with your preferred date and time. Gift redemptions are subject to availability.
Gift Tickets
If you have a gift ticket that was due to expire before 31st May 2021, these have been extended until 31st May 2022. This is an automatic process and there is no need to contact us to extend your gift ticket. You will retain your original booking reference number. Please note as long as your ticket is booked in before the expiry date you can visit after this time.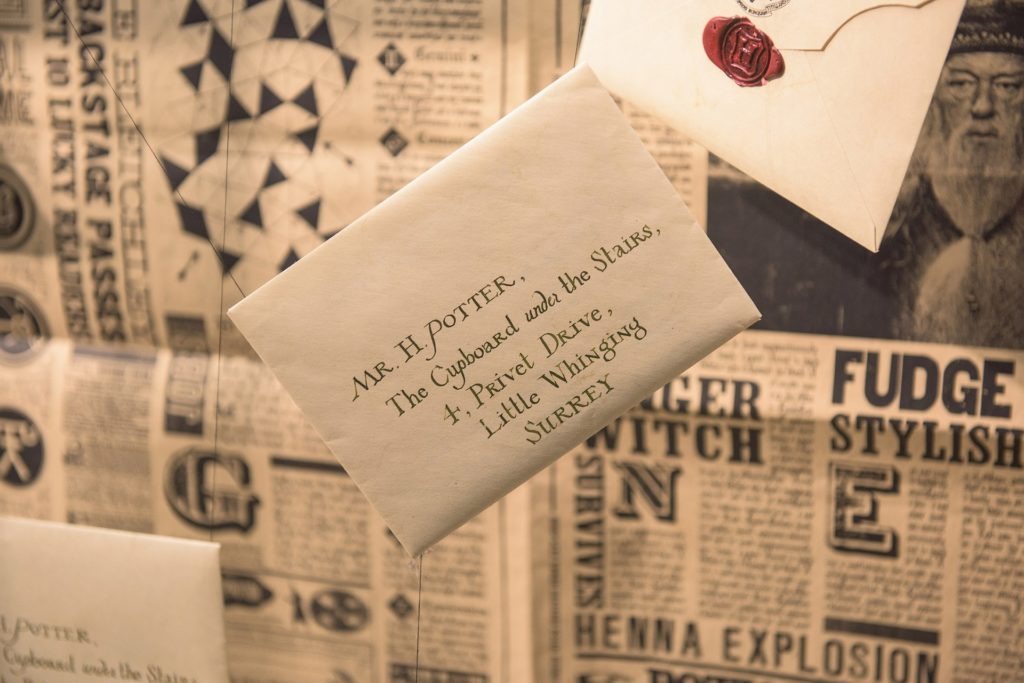 Contact Our Visitor Services Team
Require additional help? Speak or contact our friendly Visitor Services team.